Friendzone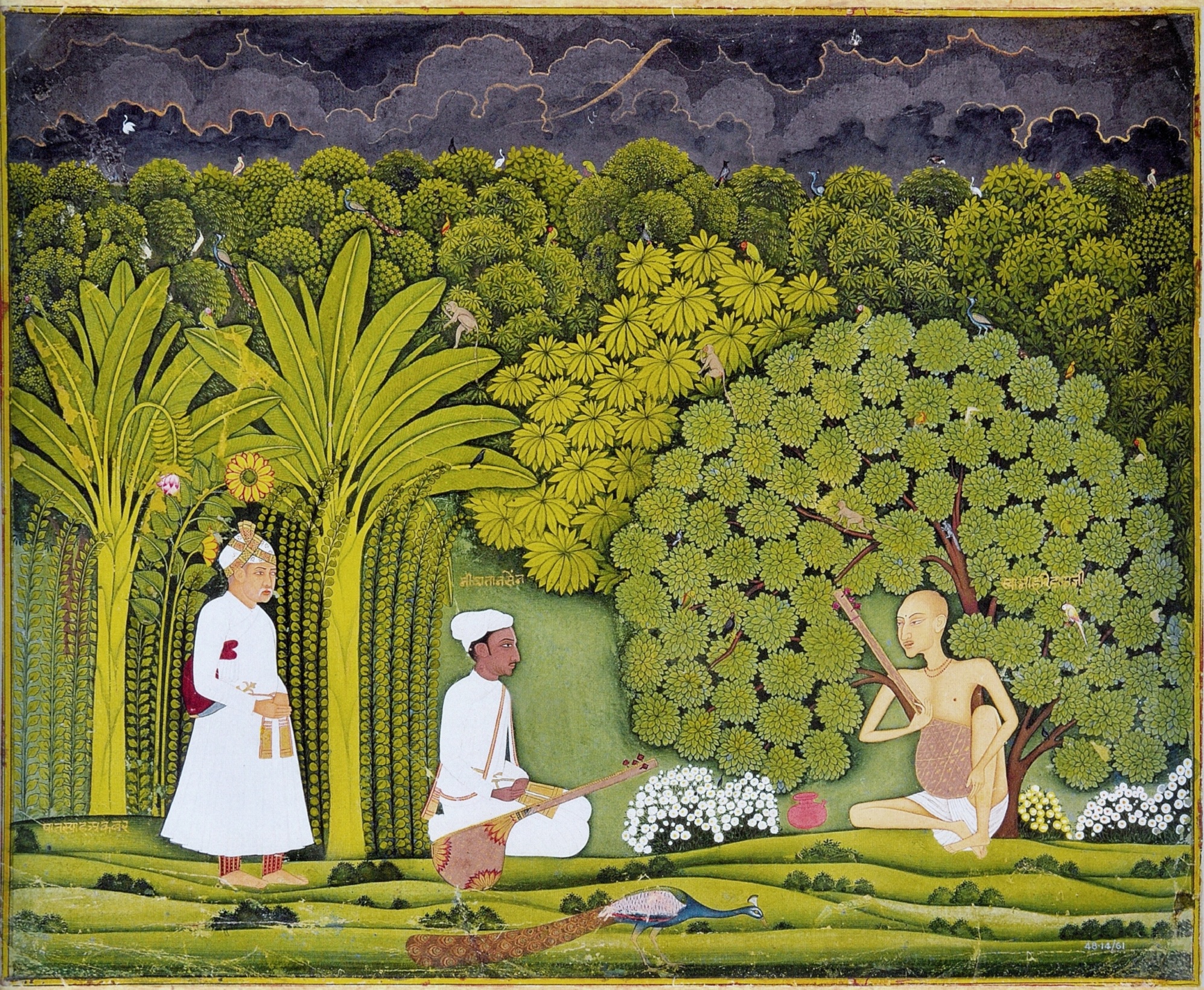 Here's a miniature Rajasthani style painting from 1750 AD. Seated on the right is Swami Haridas, a singer, poet and Bhakti saint. He was a direct disciple of Purandara Dasa - from Karnataka, considered to be the father of Carnatic music.
Facing him is Miya Tansen, the legendary singer and one of his disciples. Standing next to him, in plain clothes, is the Emperor Akbar.
If you're an Indian, or better yet, Indian classical musician, this is an amazing piece of recorded history. It's what makes our music "Classical".
This painting also depicts the trifecta for great art - the relationship between teacher, student, and the Patron.
Art has always needed patrons to survive. It's a simple marketplace. Parents, friends, supporters and eventually fans pitch in to help the artist learn, better their craft, and make better art.
Well, I don't do shows, and a majority of my performances are private :)
If you liked any of my music, videos or live performances
Thanks! ❤️